For Pharmacists
Bring our physician-led, provincially-covered program into your pharmacy.
LifestyleRx for Pharmacists
Posters & Handouts
All the materials you need, delivered to you.
Type 2 Diabetes
What is Diabetes Reversal?
Chronic & Progressive?
Traditionally type 2 diabetes has been considered a chronic, progressive disease that can be managed, slowed perhaps but not reversed.
However, in the past decade, a body of evidence has emerged confirming that insulin resistance, which underlies type 2 diabetes, can be reversed making remission possible.
Canadian Practice Guidelines now provide guidance on diabetes remission.
Learn more about scientific background
Sustainable Behaviour Change
Type 2 diabetes is a complex whole body disease that results from the interplay of a person's genetics, environment and behaviours and manifests in at least five subtypes.
Our program is designed to help patients understand the specific factors that have led them to develop diabetes, prediabetes, or insulin resistance. We then guide them in making lifestyle changes that will have the most significant impact in reversing insulin resistance.
Learn about our approach
Our Virtual Clinic
What is LifestyleRx?
Team of Physicians & Dietitians
Our team consists of specialists, family physicians, and registered dietitians, all working collaboratively with the patient's primary care provider.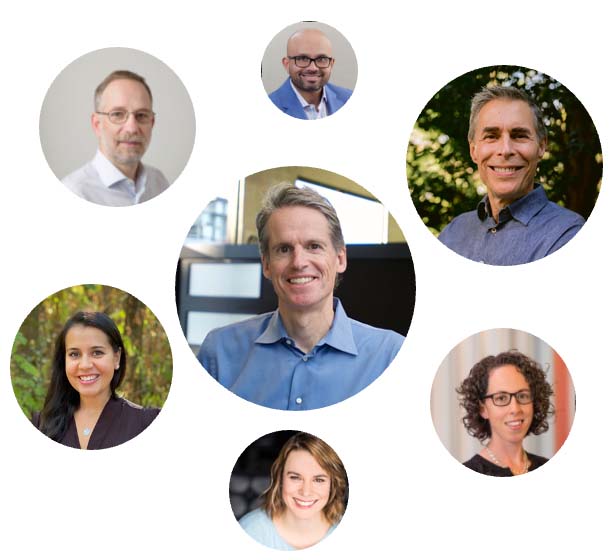 Covered in BC, AB, and ON
Patients can access our program for free using their provincial health coverage.
Patients must have a diagnosis of Type 2 Diabetes or Prediabetes, and be a resident of BC, AB, or ON.
Virtual Clinic
LifestyleRx is a virtual clinic, funded with the same model as most physician clinics across Canada, but backed by innovative technology that can help us deliver more support to patients at lower cost.
Pharmacists
Recommending to Patients
1
Give the patient our handout
Our handout explains the program basics and has instructions on enrolling.
2
Patients enroll online
Patients can go to our website and enroll online in 5 minutes. They book an intro call to learn about our program.
3
Our team onboards them
We work with the patient to schedule them in the program, and coordinate care with their family physician.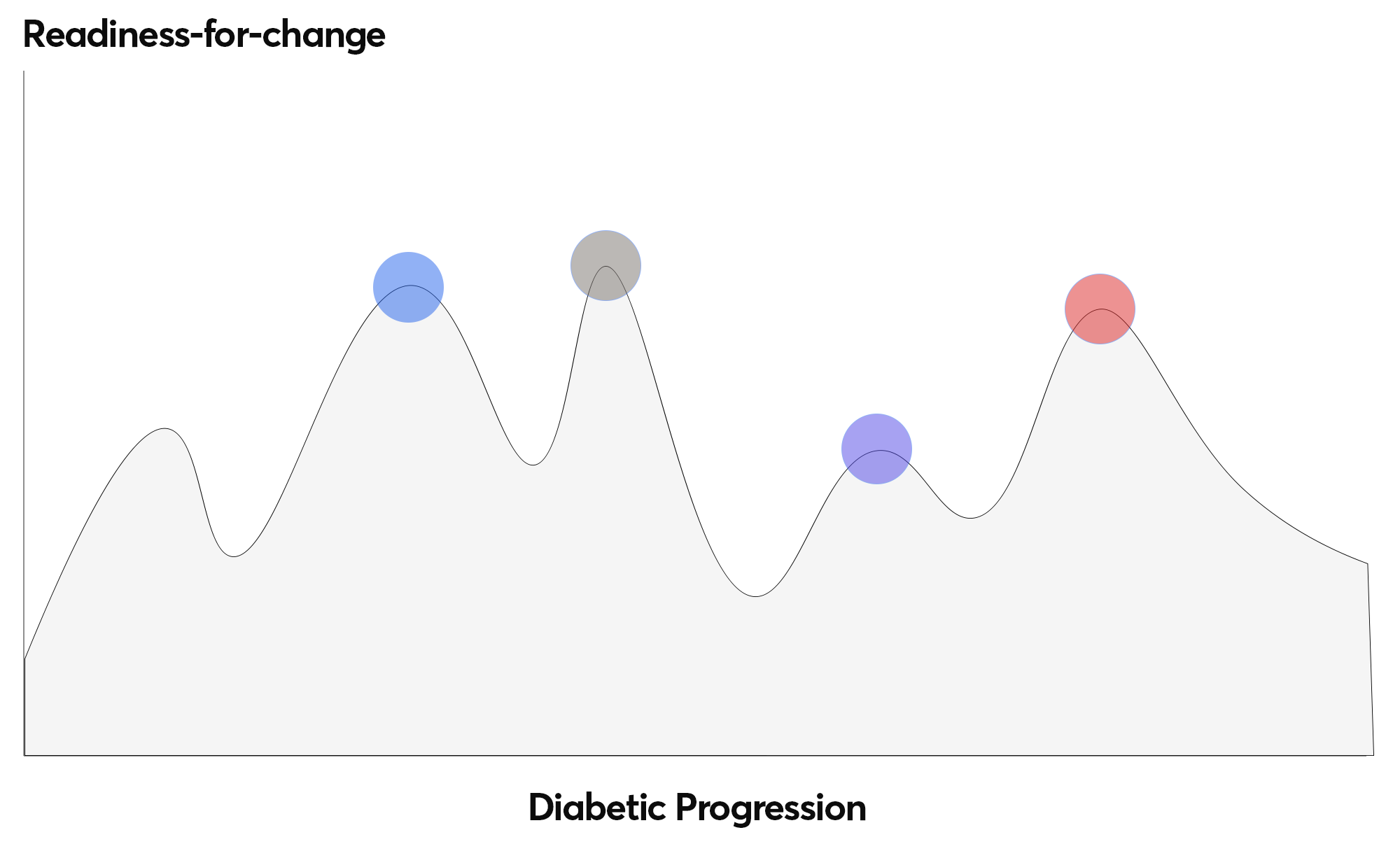 Readiness-for-change
We need your help to reach patients when they are most ready to make changes.
Experience has shown that patients' motivation and readiness to change fluctuate throughout their journey with diabetes. As a pharmacist, you are present at many key moments when patients are most likely to make changes.
Starting a new diabetic medication
Starting a new medication, especially the initial prescription, causes most patients to re-evaluate their overall health and how they are managing their diabetes. This is the perfect time to introduce them to our program and the potential for diabetes remission through lifestyle changes.
Experiencing medication side effects
Patients are often caught between significant daily side effects from taking their medications and the potential for disabling complications of diabetes if they don't. Introducing patients to a comprehensive lifestyle program can be the ideal solution to this dilemma.
Inquiring about GLP1s, such as semaglutide
GLP1s pair well with lifestyle changes. Combining lifestyle changes with GLP1s can help patients achieve weight loss and better glucose control at a lower dose for a shorter duration, limiting potential adverse effects such as muscle loss.
For many patients, starting insulin can be a dramatic, negatively perceived step in their health journey. Many patients question whether there isn't something else they can do. Directing them to a physician-led lifestyle program helps patients ensure that they are doing everything they can.
The key points
How to explain LifestyleRx to patients
The LifestyleRx program is:
Provincially covered in BC, AB, and ON
For Type 2 Diabetes and Prediabetes
Patients get access to:
12 weekly virtual group sessions
Virtual physician visits & assessment reports
Video & interactive content
HOW IT WORKS
Program Structure
From start to finish, our program is delivered virtually and requires no patient travel for appointments or group sessions.
Initial Assessment
1
Personalized Explanations
Goals:
Measure insulin resistance, target behaviour changes
Group Program
2
Interactive Learning Platform
x12 weeks
Goals:
Educate patients and increase readiness-for-change
Action Plan
3
Goals:
Measure progress, set next goals
Additional Opportunity
Join our Partner Program
Expand your relationship with LifestyleRx by joining our partner program.
Promote a Co-branded Program
A simple, turnkey option to launch a pharmacy diabetes program:
Your pharmacy logo beside ours on all posters and handouts
Dedicated landing page for all patients signing up through your pharmacy
Signup statistics shared back to you
We Manage All Program Delivery
When a patient signs up, we look after scheduling them with a LifestyleRx physician, enrolling them in a group session, and walking them through each step of the program progression.
Learn More
Get in Touch
Interested in learning more? Reach out to discuss our program, partnership options, and more.